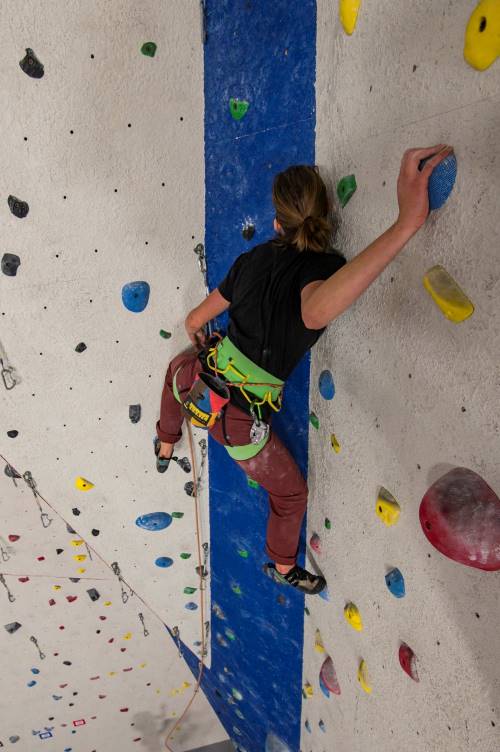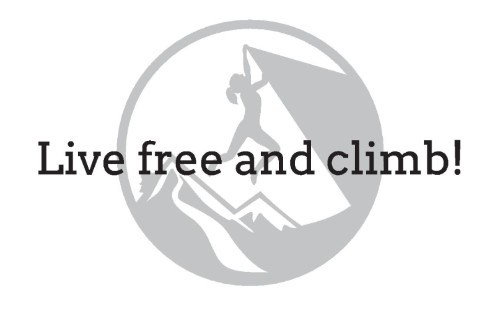 Visitor and Liability Release Agreement
All visitors, whether they are climbing or not, must complete a Visitor Agreement. Any visitor under the age of 18 years must have their parent or legal guardian sign their form. For your convenience, we now offer ONLINE WAIVERS!
If you prefer, you can download a copy of it, print it off, sign it, and bring it in. If you do that, please write legibly! We actually do read and transcribe all the information from the form into our customer database. Also, note that the signature space is on the second page.