Partnerships
North Country Climbing Center is proud to have partnerships with numerous organizations and businesses. If you represent an organization or business and want to foster a relationship with us, please contact us! Below, you'll find a selection of the organizations we frequently collaborate with.
Adaptive Sports Partners
For many years, North Country Climbing Center has been honored to be a dedicated partner of Adaptive Sports Partners, whose mission is "Empowering individuals with disabilities by building community, confidence, and skills through sport, recreation, and adventure." Our collaboration with them allows us to jointly create a welcoming and empowering environment where individuals can fully experience both indoor and outdoor climbing. For more information check out Adaptive Sports Partners.
North Country Pride
N3C has enthusiastically collaborated with North Country Pride to offer climbing opportunities "where we can ALL come together to celebrate diversity and honor our LGBTQ+ residents." We eagerly anticipate continuing our black light climbing events alongside North Country Pride, which help us advance our mission of fostering an all-inclusive climbing community. For more information check out North Country Pride.
Camp Moosilauke
For the past two summers, N3C has partnered with Camp Moosilauke, bringing outdoor climbing to campers of all ages! Situated just 20 minutes from world-class climbing, Camp Moosilauke provides the ideal backdrop for this exciting collaboration. Through this unique alliance, N3C has the privilege of facilitating the camp's goal of growth through positive risk-taking experiences. For more information check out Camp Moosilauke.
Boys & Girls Club of the North Country
N3C and the Boys and Girls Club have been neighbors for many years. Our shared proximity has fostered a strong bond, enabling us to collaborate effectively for after school programs. During the school year, kids enjoy indoor climbing and work towards developing independence, teamwork, and motivational skills. For more information check out Boys & Girls Club.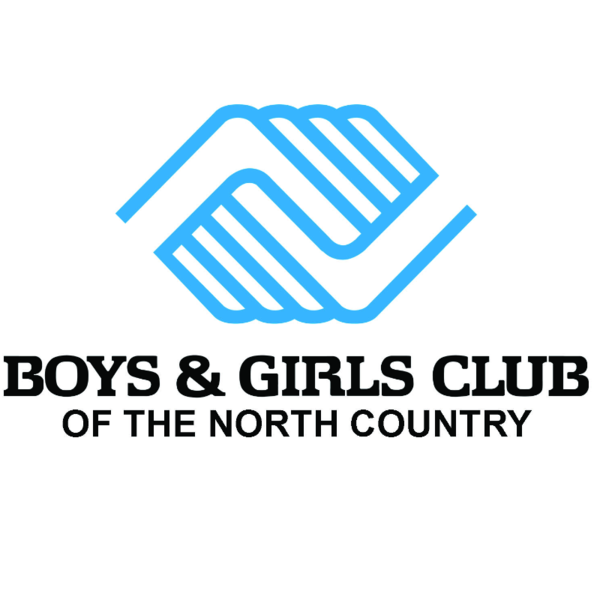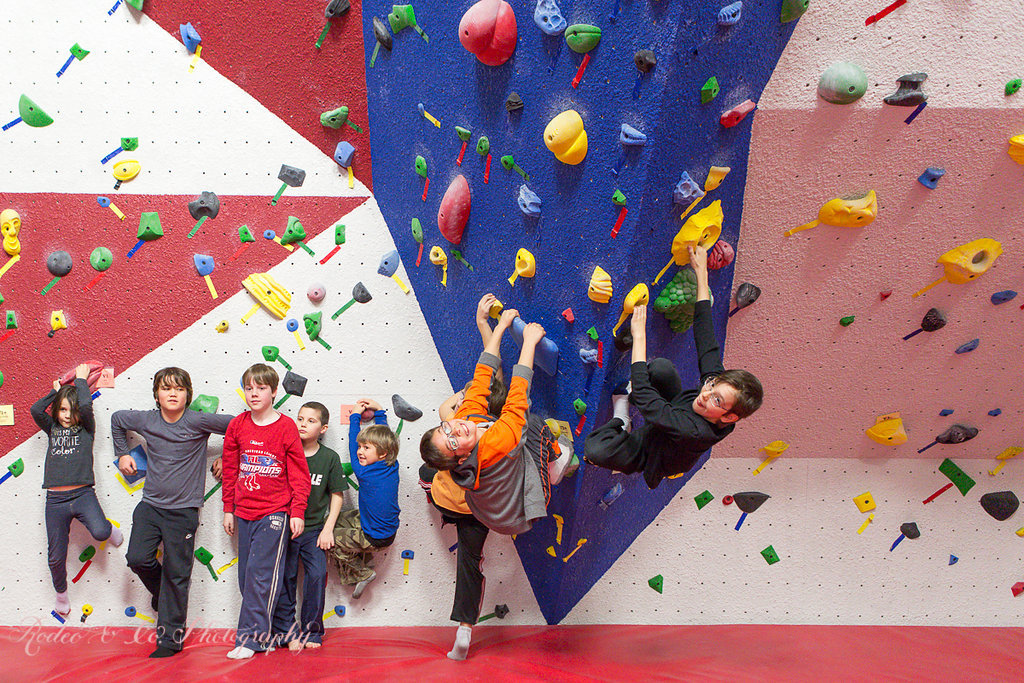 School Winter Programs
N3C is proud to work with many different schools (far too many to list here!) across the North Country and Northeast Kingdom to provide an array of climbing opportunities to local students. From weekly programs during the colder months to outdoor days in the spring and fall, we offer a variety of options. Whether you prefer once-a-week sessions or once a year visits, we are proud to work with our local schools to meet their different needs!
Other Partnerships
We are partners with numerous groups for indoor and outdoor climbing all year round! Far more than we have listed here. If you represent an organization or business and want to foster a relationship with us, please click the contact us button or give us a call at 603.838.5300.