North Country Climbing Center is Open 7 Days a Week
See below for more information about our regular and special hours.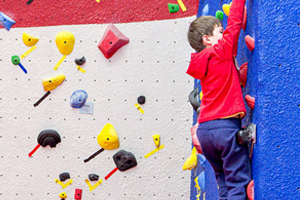 Open to All
Monday – Friday: 3:00pm – 10:00pm
Saturday – Sunday: 11:00am – 8:00pm
Friday September 22nd, we will be opening late.
We will be open from 4pm to 10pm.
Important Notes
Early Closing: If you plan to arrive within 45 minutes of our posted closing time, please call ahead, or we may close early.
Special Events: We are happy to have unique hours for special events and groups. Just call in advance!
Inclement Weather: We occasionally open or close early for inclement weather or special groups. Please check here for weekly updates and our Facebook page for additional updates.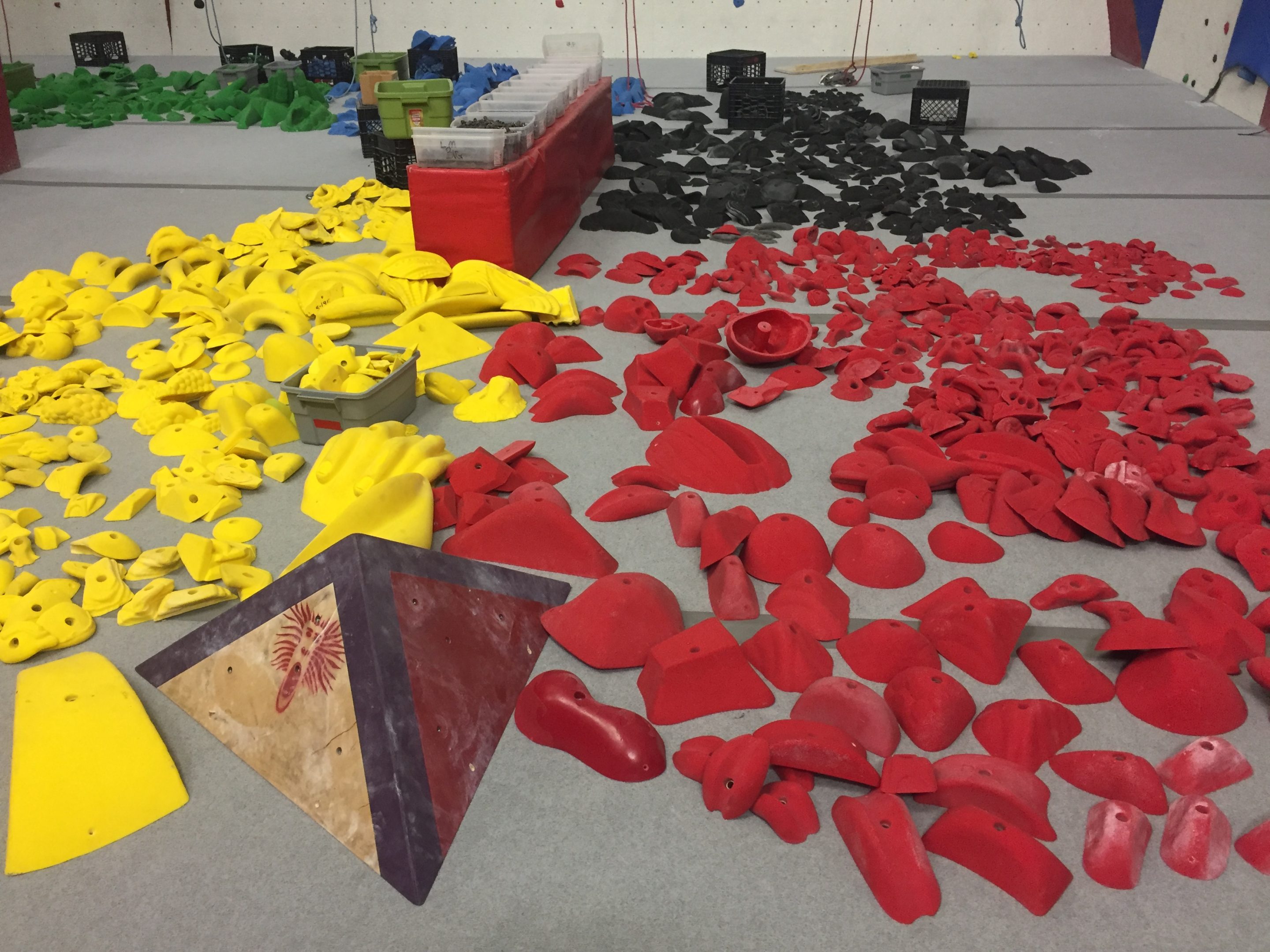 Member Only Hours
In addition to our regular hours, we offer times when we are only open to our members.
These times are update weekly on Sundays for the coming week.
This Week's Member Only Hours Are:
No member only hours this week (9/17)
Important Notes
Please no guests during member only hours. Punch passes are allowed, please no shared passes.
Staff is not available to assist members at this time, this time is used to complete tasks that are not accessible during regular gym hours.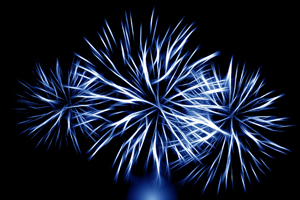 Holiday Hours and Closures
CLOSED THANKSGIVING DAY – November 23rd, 2023
EXTENDED 'BLACK FRIDAY' HOURS
November 24th: 11am-10pm
CLOSED CHRISTMAS EVE & CHRISTMAS DAY – December 24th & 25th
EXTENDED NEW YEARS WEEK HOURS
December 26th through 29th: 11am to 10pm
EXTENDED MLK DAY HOURS
January 15, 2024: 11am to 10pm
EXTENDED WINTER VACATION WEEK HOURS
February 20th-24th: 11am to 10pm
CLOSED MEMORIAL DAY – May 27th, 2024
CLOSED INDEPENDENCE DAY – July 4th
We will note any other closures on social media and our website calendar.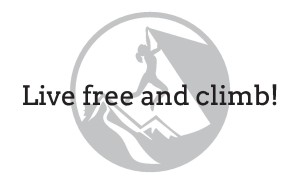 Visitor and Liability Release Agreement
All visitors, whether they are climbing or not, must complete a Visitor Agreement. Any visitor under the age of 18 years must have their parent or legal guardian sign their form. For your convenience, we now offer ONLINE WAIVERS!
If you prefer, you can download a copy of it, print it off, sign it, and bring it in. If you do that, please write legibly! We actually do read and transcribe all the information from the form into our customer database. Also, note that the signature space is on the second page.