NORTH COUNTRY CLIMBING CENTER IS OPEN 7 DAYS A WEEK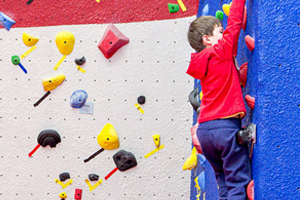 Open to All
Monday – Friday: 3:00pm – 10:00pm
Saturday – Sunday: 11:00am – 8:00pm
Important Notes
Early Closing: If you plan to arrive within 45 minutes of our posted closing time, please call ahead, or we may close early.
Special Events: We are happy to have unique hours for special events and groups. Just call in advance!
Inclement Weather: We occasionally change these hours for inclement weather or special groups. Please check here for weekly updates and our Facebook page for additional updates.
Member Only Hours
In addition to our regular hours, we offer hours when we are only open to our members.
These hours are update weekly on Sundays for the coming week.
This Week's Member Only Hours Are:
No Member Only Hours This Week!
During members only hours:
Members only please – no new guests.
Staff will be present but will not be available to provide lessons, belays, or belay tests.
There will be some background noise as staff will be using impact drivers (noisy drills) to set new routes.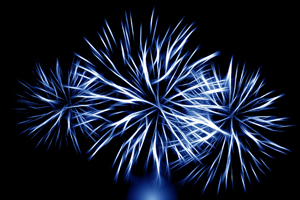 Holiday Hours and Closures
CLOSED MEMORIAL DAY – May 30th, 2022
CLOSED INDEPENDENCE DAY – July 4th
EXTENDED VETERAN'S DAY HOURS
November 11: 11am-10pm
CLOSED THANKSGIVING DAY – November 24th, 2022
EXTENDED 'BLACK FRIDAY' HOURS
November 25th: 11am-10pm
CLOSED CHRISTMAS EVE & CHRISTMAS DAY – December 24th & 25th
EXTENDED NEW YEARS WEEK HOURS
December 27th through 31st: 11am to 10pm
EXTENDED MLK Day HOURS
January 17, 2022: 11am to 10pm
EXTENDED WINTER VACATION WEEK HOURS
February 21st-25th: 11am to 10pm
Note: There will be NO MEMBER ONLY HOURS during this period.
We will note any other closures on social media and our website calendar.