N3C's youth climbing programs give kids an opportunity to improve their climbing by working with skilled instructors each week. Through a variety of age-appropriate games, drills, and activities, the climbers will learn climbing and rope-working skills as well as cooperation, teamwork, and critical thinking.
Tuition for all Classes Includes:
Weekly class with skilled instructors
N3C membership for climbing anytime outside of classes
Gear rentals
N3C offers the following classes: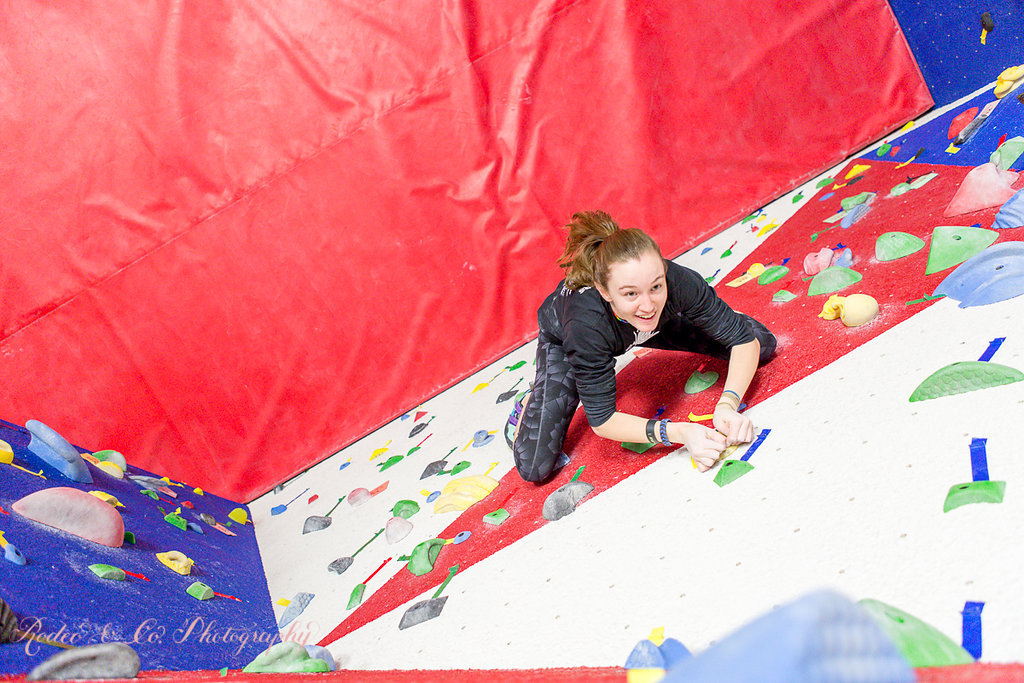 Mighty Minis
(Grades K-2)
Wednesdays or Thursdays from 4:30-5:30pm 
Tuition:
Monthly Recurring Enrollment: $55 per month*
1 session prepaid: $140
Rock Stars
(Grades 3-6)
Wednesdays 4-5:30pm
Tuition:
Monthly Recurring Enrollment: $70 per month*
1 session prepaid: $165
Top Knots
(Grades 7+ and Dedicated Climbers)
Thursdays from 5pm to 7pm.
Tuition:
Monthly Recurring Enrollment: $80 per month*
1 month prepaid: $95
Drop-in rate: $35
Sessions for Minis & Rock Stars
Autumn Season: September & October
Stick Season: November & December
Heart of the Winter Season: January & February
Mud Season: March & April
Almost Summer Season: May & June
Note: Enrollment for Minis and Rock Stars is the start of any session. Top Knots enrollment is rolling – folks can join anytime.
Private Coaching
$25 for half hour;
$40 for full hour
$130 for 4 full hour lessons
$150 for 8 half hour lessons
Note: private lessons do not include rental gear or pass to gym.
Space is limited! Please call
603.838.5300
 or 
contact us
to sign up today!
* All monthly recurring enrollments: first month is pro-rated and require a one-time $35 initiation fee unless otherwise noted.